SUPERB NEGOTIATOR!
Cathy Coker is everything you could want in a Real Estate Agent! She has a great understanding of the community and the market. She has excellent inter-personal skills and she is a SUPERB NEGOTIATOR! She had our best interest in mind at every point in the transaction! She was very intuitive and fully understood our requirements. She also has excellent organizations and time management skills. Despite being a busy agent, we felt we were her only client at all time.
C & S - Port Perry, ONT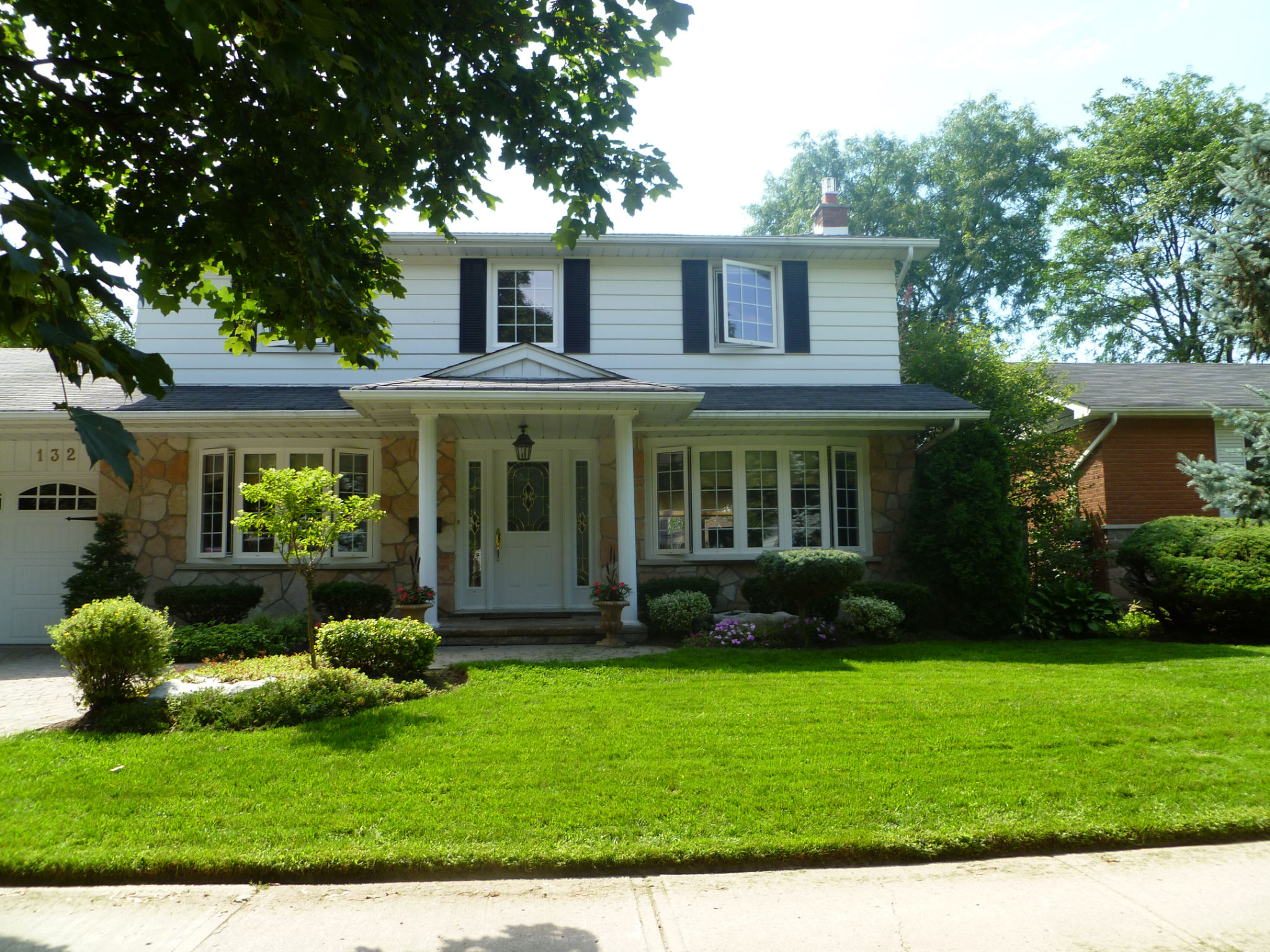 Guidance, Genorosity and Understanding
Cathy, you went above & beyond for us in the sale of our home & the purchase of our new place. The countless trips to the country dealing with sellers and the smooth & speedy sale of Senator Reesor's just to mention a few! It was not an easy decision to leave our Senator Reesor home after 30 years but you made the process easier. We appreciated your guidance, generosity and understanding. Thank you so much for helping us make our dream come true!! J & Andy - Markham, ONT
Amazing Agent
"Cathy is an amazing agent. Her knowledge, insight, kindness and considerate attitude made it a great pleasure working with her.After dealing with Cathy, we would not even think of dealing with another agent on any future real estate transaction. She is truly wonderful." W & J - Markham, ONT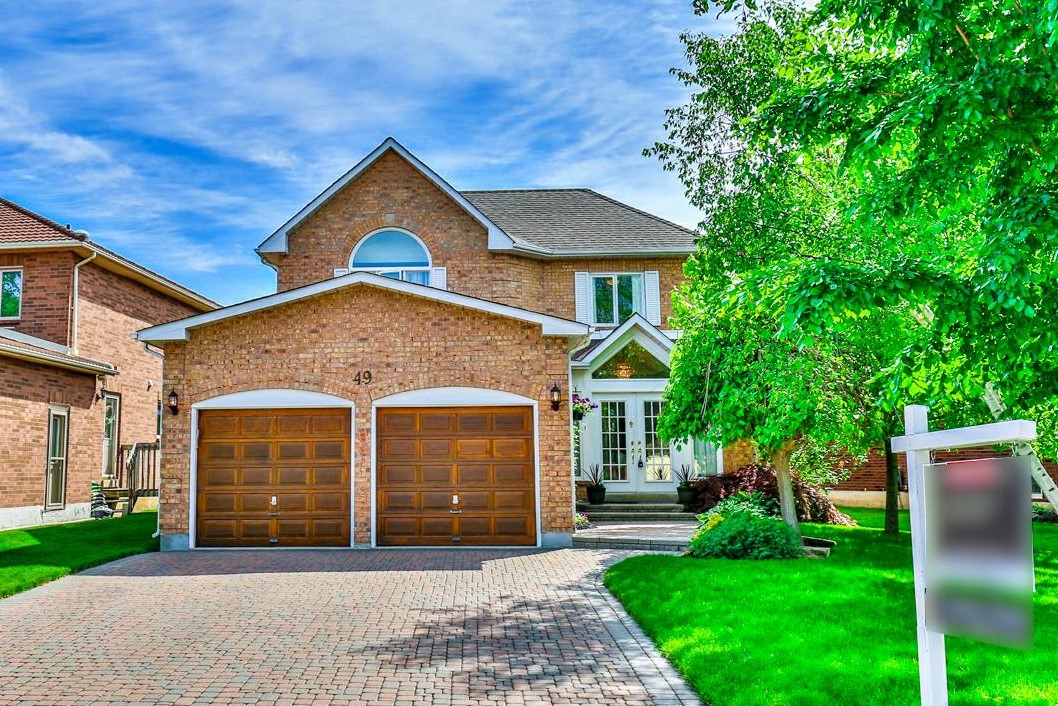 Great Experience
Cathy delivered on the entire sales experience as we had hoped...a flawless delivery of professional services! Overall, it was a great experience to have Cathy guide us through the challenging run-up period to the MLS listing point, then deliver on the sales process, and finally support the sale closing." S & T - Markham, ONT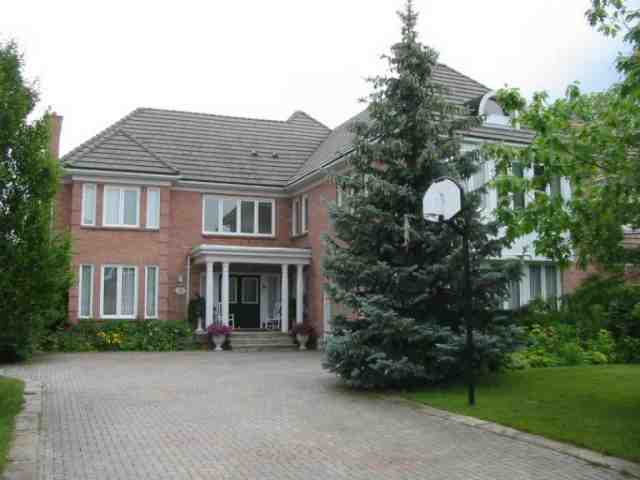 Professionalism
Cathy presented to me a very comprehensive plan of how she would market the property. She lived up to everything that she promised. What was remarkable was how many times she went beyond the call of duty to assist me. She made sure that all my idiosyncrasies were addressed. She worked closely with me throughout all stages of the negotiation of the offer. Cathy deserves many encomiums for having negotiated a price that exceeded what most people thought we would get at that time. I was extremely satisfied with the financial outcome of the negotiations. I would recommend her to prospective buyers who are looking for the ultimate in character and professionalism. She possesses all the qualities I wanted in a Realtor. I recommend her without reservation. Dr. A. Glaze - Toronto, Ontario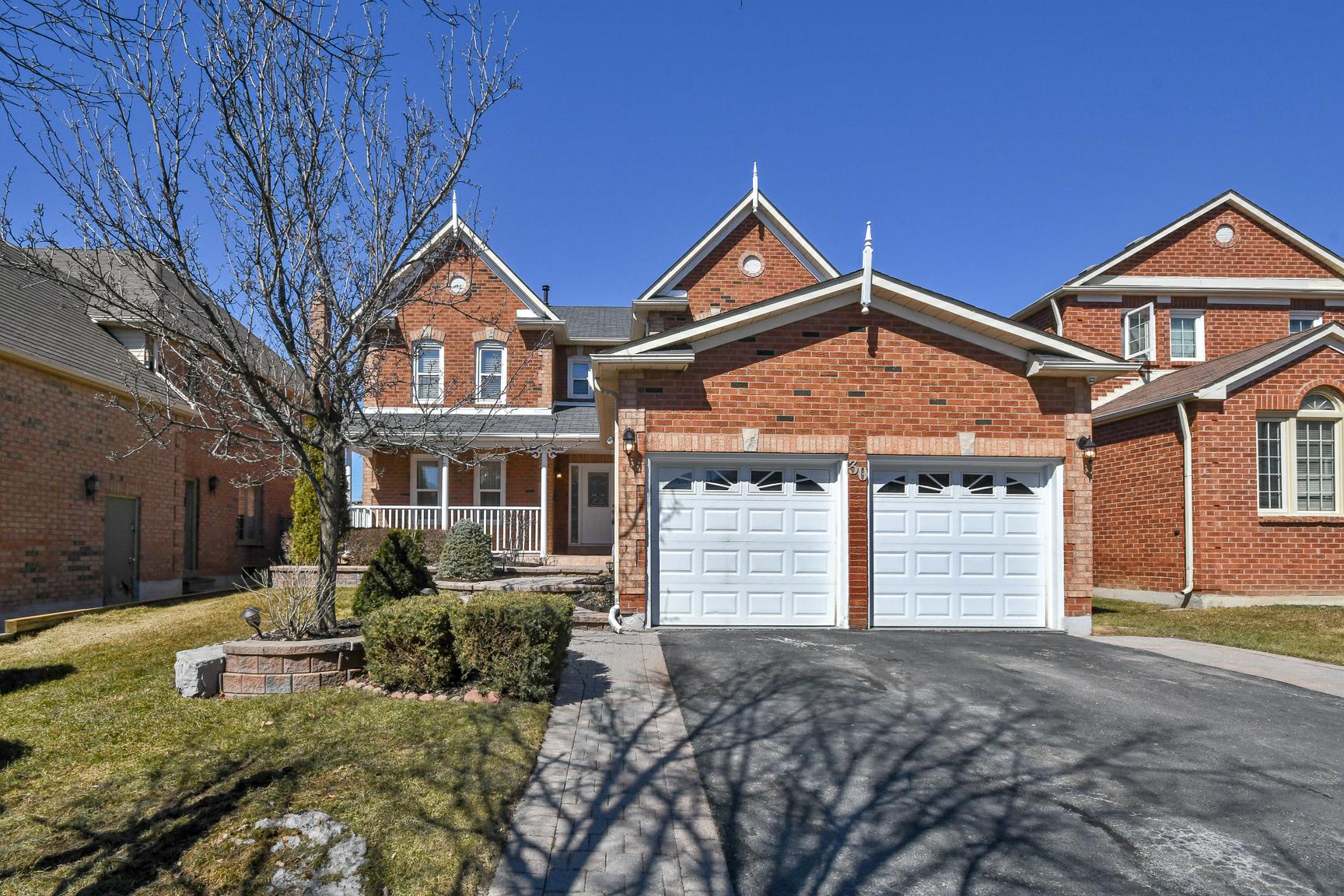 Cares about her clients
"She cares about her clients and gives them her all. Pitches in when necessary.Will definitely use her again on my next transaction." I & J - Markham, ONT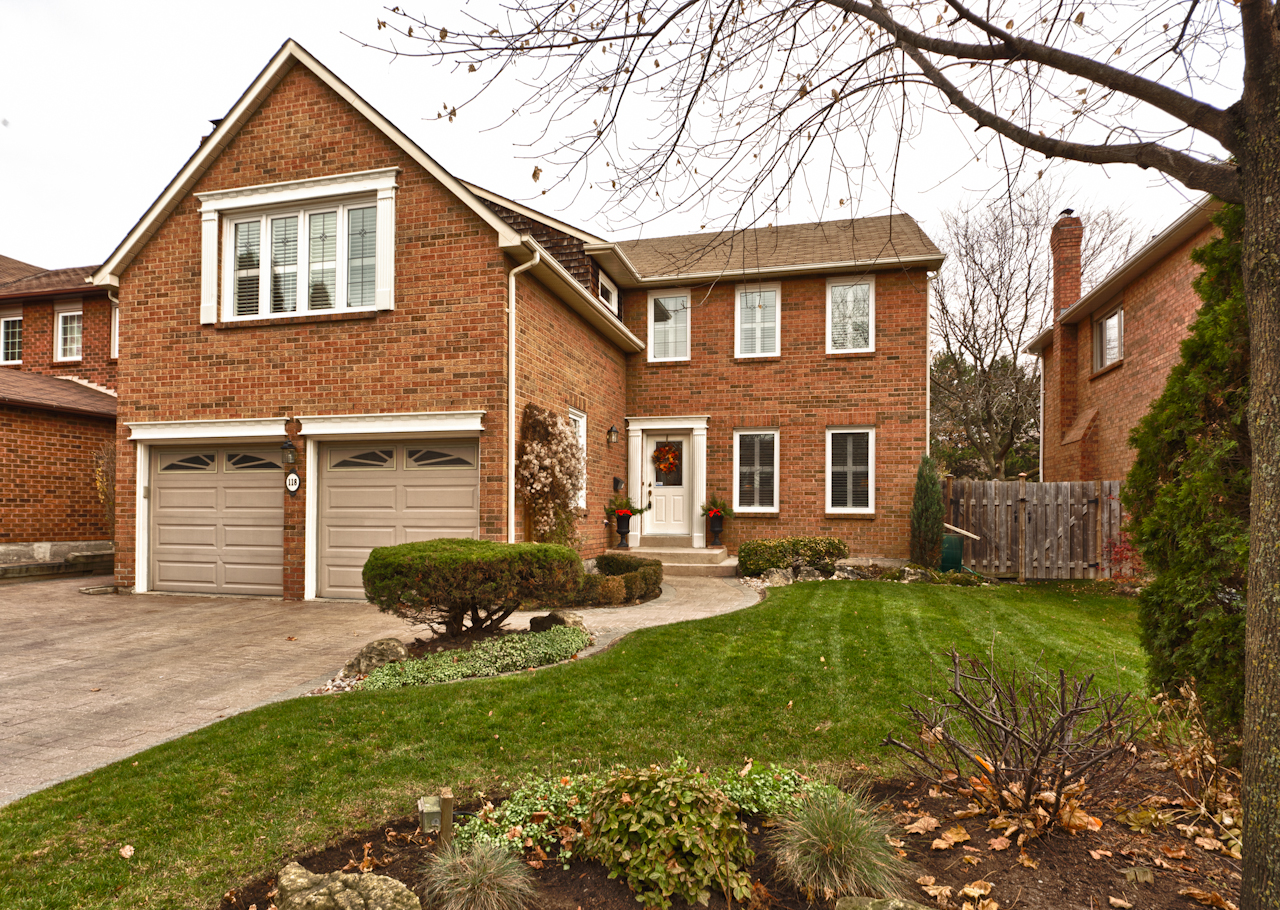 Consummate Professional
"Cathy is a consummate professional who is realistic in her approach to the sale or purchase project. She has worked for my son on two occasions and on a sale and two purchases for my wife and we would use her again in a heart beat." Great Results, Personable, Expert C. & P. - Markham, ONT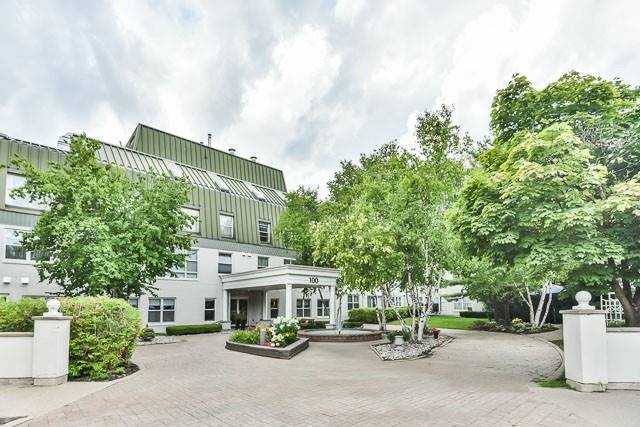 Feels Like Home
Cathy was exceptional in helping me to find my new home. She was personable and professional. She took the time to know my needs. Cathy knew I had a budget and I needed to stay with a certain price range. She was very good at showing me my options and talking to me about them. Thank you, Cathy, for helping me find my new home in an urban environment where it feels like home." DM - Markham, ONT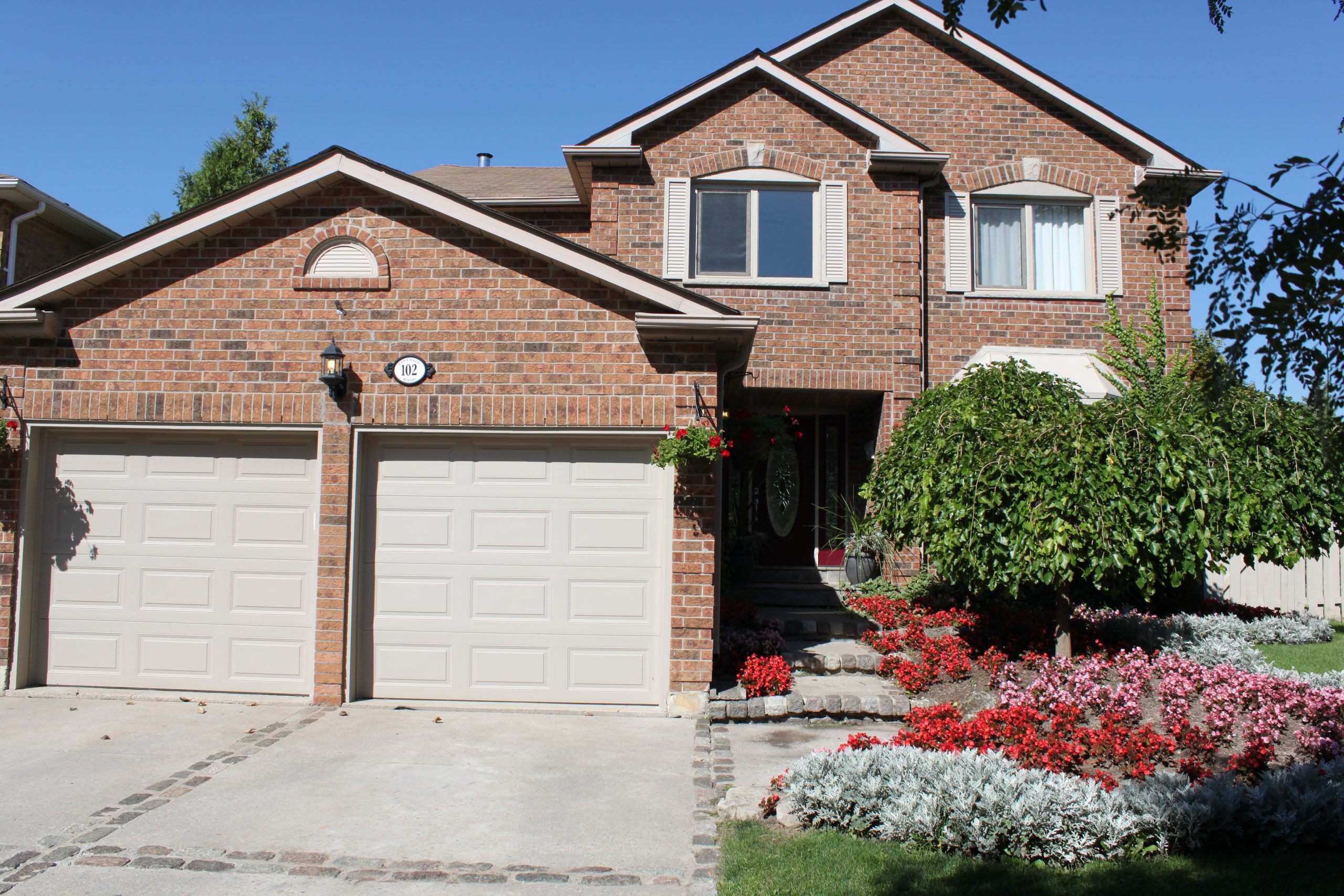 Experience was essential in marketing our home.
We have just completed the sale of our home of 25 years. It sold in ...less than a week, with multiple offers, above asking. Cathy worked with us, listened and respected our wishes. Her experience was essential in marketing our home. She guided us through the multiple offers and helped to secure the best choice. We strongly urge you consider Cathy as your agent in buying or selling your next home, we couldn't be happier! Thanks again Cathy, it was a pleasure working with you!
S & R MacLeod - Markham, Ontario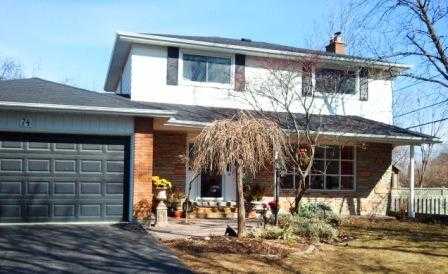 Knowledge of the Market
"I had the pleasure of working with Cathy Coker last year. Her knowledge of the market, and her contacts in the community, helped us in our search for our dream home. Cathy listened to what we were looking for, and patiently showed us various options over some months. When we found the right house, she calmly guided us through the purchase process, and secured the property for us in a few short hours. I am pleased to recommend Cathy without hesitation."
Diana Tissington - Markham, ON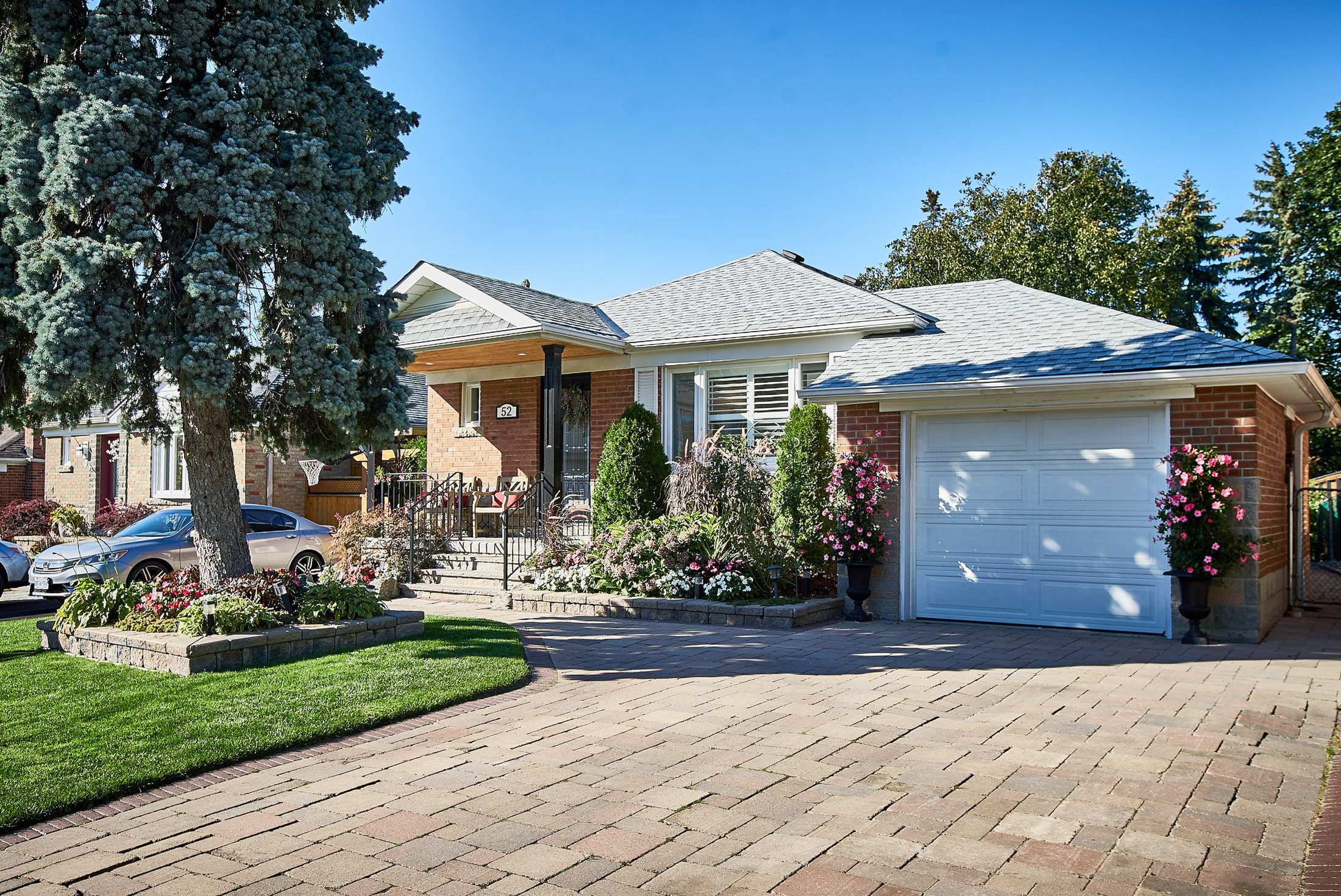 Experienced, Knowledgeable, Excellent Communicator
Thank you Cathy for guiding us through the successful sale of our home! Cathy was professional, explained anything we needed clarified, and was always available to answer our questions. I would highly recommend Cathy to anyone looking to sell their home. The time and patience she provided us was greatly appreciated, and made us feel confident that we had done well in the sale of our home. Cathy is experienced, knowledgeable and an excellent communicator. I do hope we will cross paths again! LM - Toronto, Ont